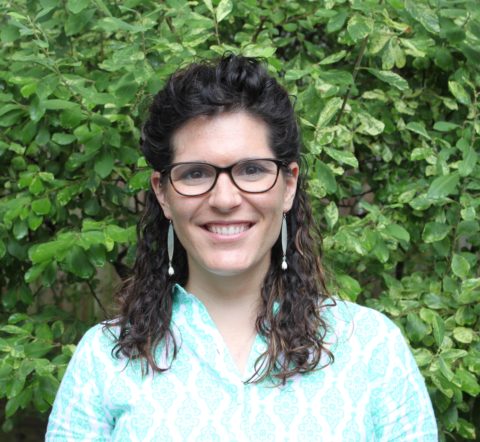 Rev. Ridgley Joyner
Associate Pastor
Reverend Ridgley Beckett Joyner has been the Associate Pastor at St. John's Presbyterian Church since June 2017. Prior to her arrival at St. John's, Ridgley served as the Associate Pastor at Mount Pleasant Presbyterian Church in Mount Pleasant, SC. Ridgley graduated from Converse College in Spartanburg, SC with a BS in Business Economics and a minor in Religion. She received her dual Master's in Divinity and Masters of Practical Theology with a focus in Christian Education from Columbia Seminary in Decatur, Georgia.
Ridgley married her first love, Will, in 2015 during the great "1,000 year flood" and since, blessings have continued to "rain down" upon them, one of which has been the journey "up north" to be a part of the St Johns family. Ridgley loves to craft, cook, cycle and create in her free time.
Ridgley joined St John's as the Associate Pastor for Youth and Families as a part of an effort to bring ministry to the entire family unit. Her hopes for this church family is that she can help deepen relationships between the youth and children with the rest of the congregation, but also to equip families within the church to build faith within the home.
Contact the Associate Pastor