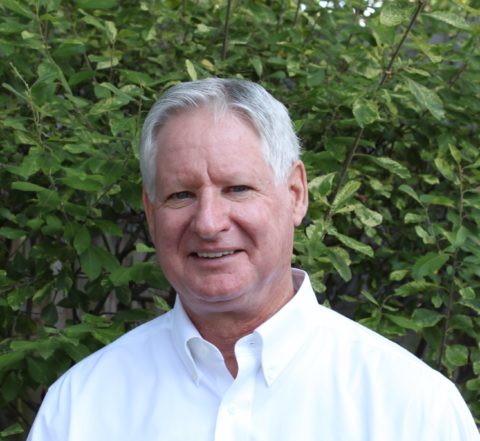 Brian joined the St. John's staff in the part-time position of treasurer in 2012. He was introduced to St. John's and Pastor Ernie McMillan by his fiancée, Christine DeMarco. Chrissy is a third generation St. John's member; they were married here in 1982. Brian joined shortly thereafter, and he and Chrissy raised their two daughters, Meghan and Meredith, as students in St. John's Sunday School programs.
He has served as a Deacon, two terms on Session (twice as Clerk), and helped lead two youth mission trips.
Brian says that the friendships he and his family have formed at St. John's are some of the strongest and with some of the most wonderful people anywhere. St John's is truly a place where one can be himself or herself as we study the Bible and strive to grow closer to God.
Brian received his BS in Finance, Cum Laude, from West Chester University as an adult student and is Purchasing Manager at Duane Morris LLP. He also enjoys reading, golf and hiking.