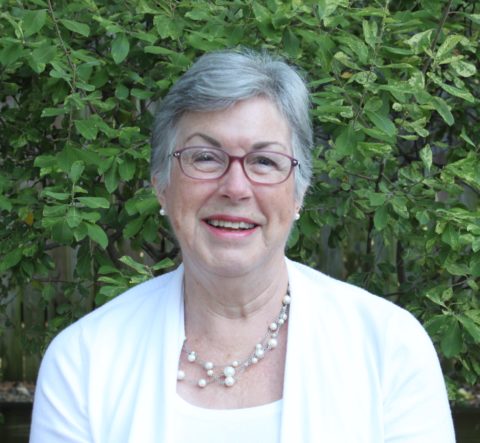 Betsy Miller
Handbell Choir Director
Betsy and her husband, Bob, have been members of St. John's since 1969. Together they raised their three children here. Over the years Betsy has served as a Deacon and Elder, taught Sunday School, gone on four Mission Trips and sung in the choir.
She began playing handbells in St. John's first adult handbell choir and temporarily began directing when the first director went back to college. Some 27 years later she's still here – still directing!
Betsy enjoys singing, playing tennis, travel, reading and spending time with family and friends.
What I treasure most about St. John's are the friendships we have formed and the support we have found. It has been a safe place to explore new and challenging things, secure in God's love.
Contact the
Handbell Choir Director