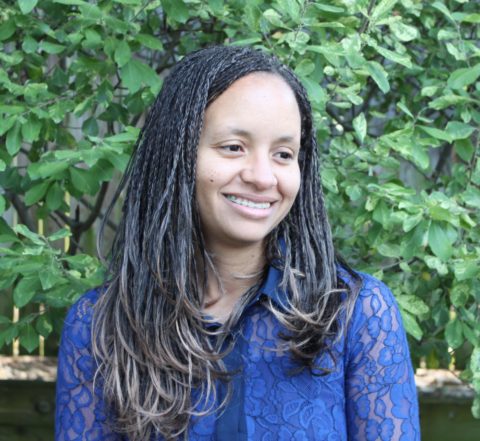 Iris Blanco-Urgelles
Director of Music
Iris Blanco-Urgelles has been St. John's Music Director since August of 2015. She plays the piano, the organ and also directs the choir. Iris recently opened her private piano studio and also plays in Musicalia, a piano trio with her musician friends.
Iris was born and raised in the eastern city of Cuba, Holguin. She began studying piano at an early age, continuing her musical education at the University of the Arts in Havana, Cuba. She graduated cum laude from Temple University with a B.A. in Piano Performance and Piano Pedagogy. Iris received her Masters in Piano Performance and Piano Accompaniment and Chamber Music from Temple and then in Piano Pedagogy from West Chester University.
Iris loves working at St. John's and says people treat each other like a big family while truly caring and helping those in need. She is grateful she was able to create a monthly Concert Series, free for the community, to unite people from different backgrounds through music. She really appreciates the opportunity that St. John's has given her and hopes to give back to the community by sharing the gift of music.
Contact the Director of Music