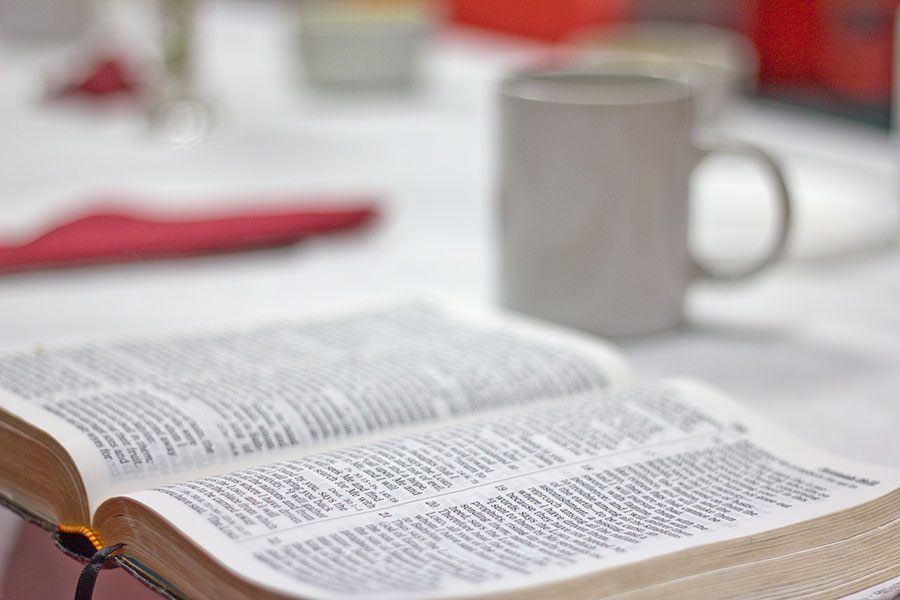 We're starting early this year to bring you a very special course on the Life and Letters of the Apostle Paul led by Eastern University scholar, Dr. Joe Modica. We'll begin, as we always do, with a delicious church-cooked dinner at 6:00 p.m., followed by the study, dismissing promptly at 8:00 p.m. We meet each Wednesday, now through November 18th. Please see Carla Chieffo for more information.
The Life and Letters of Paul
This ten week course will tackle the life and letters of the Apostle Paul, someone who may be responsible for nearly half of the documents in the New Testament (perhaps 13 letters). We'll peruse each letter and attempt to understand these "letters-in-conversations" by grappling with Paul's historical and theological contexts.
We'll also investigate the general themes of Paul's letters (soteriology—letters focusing on salvation, ecclesiology—letters focusing on the emerging church, prison—letters written while Paul was in prison, eschatology—letters focusing on the "last things"). We will use as a guide Calvin Roetzel's The Letters of Paul: Conversations in Context (Westminster John Knox Press, 2009) and Michael Gorman's Reading Paul (Wipf & Stock, 2008). Although not required, Dr Modica recommends Michael Gorman's Reading Paul, which is available using this link.